Big-data: Your Now and Future
Big data is more important than ever as it advances trends in technology across different industries. The collection, analysis, and application of big data have become essential skills for the next generation. HKU's big data-oriented programmes are designed to equip you with the skillsets and knowledge to excel in today's digitalised world as big data professionals. Take a look at the 5 programmes offered to nurture big data and digital technology talents!
Right Column
Bachelor of Arts (Humanities and Digital Technologies)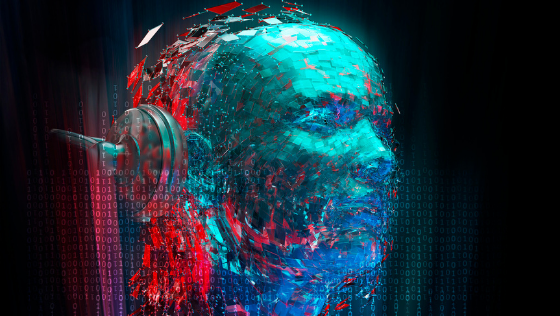 The BA(HDT) programme aims to recruit intellectually ambitious and talented students and equip them with the training in humanities and digital technologies needed to tackle the world's multi-faceted cultural and social problems, and to train future leaders by endowing them with innovative thinking, problem-solving skills and an interdisciplinary mindset.
Bachelor of Business Administration (Business Analytics)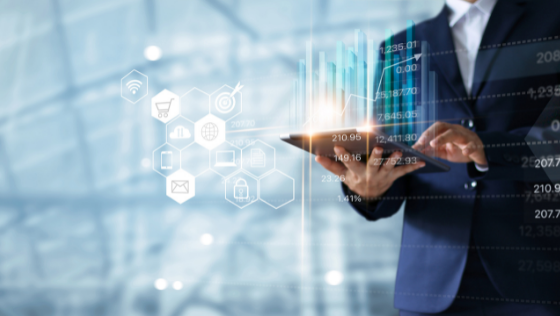 The BBA(BA) programme provides a balanced mixture of hard and soft skills related to business analytics. The programme aims to prepare talents who are capable of obtaining valuable insights from a vast amount of information in this data-driven business world. The degree will help you build a career for now and for the future.