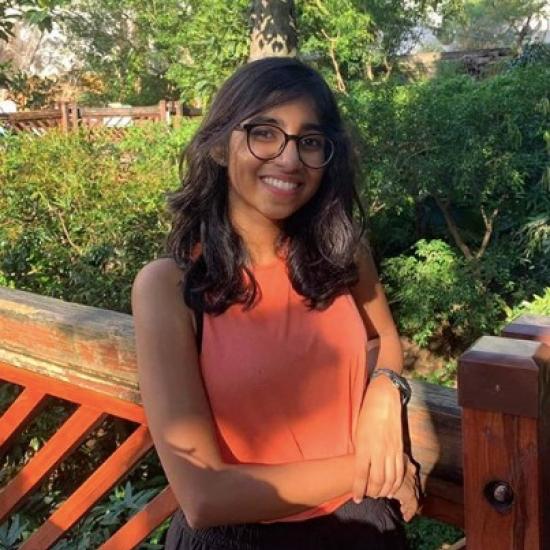 Make tight-knit groups of friends!
The hall spirit at HKU is so inspiring, and the hallmates love being part of these close-knit groups. I'm part of the swimming team at my hall, Starr Hall. At every swimming meet, I have felt a sense of belonging with my hall and could see that everyone felt the same about their halls. All in all, it's been a really heart-warming experience!
Anagha Nair, Class of 2023
Bachelor of Journalism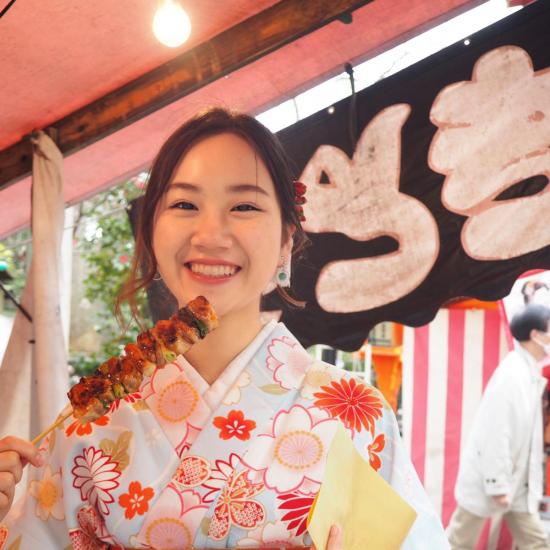 Food paradise!
If Hong Kong is a food paradise, then HKU's local neighbourhood of Sai Wan will be nothing short of heaven for foodies. No matter what cuisine you're up for, you'll definitely find it in the area. Food diversity near HKU is as fantastic as student diversity on campus!
Annette Ng, Class of 2022
Bachelor of Dental Surgery