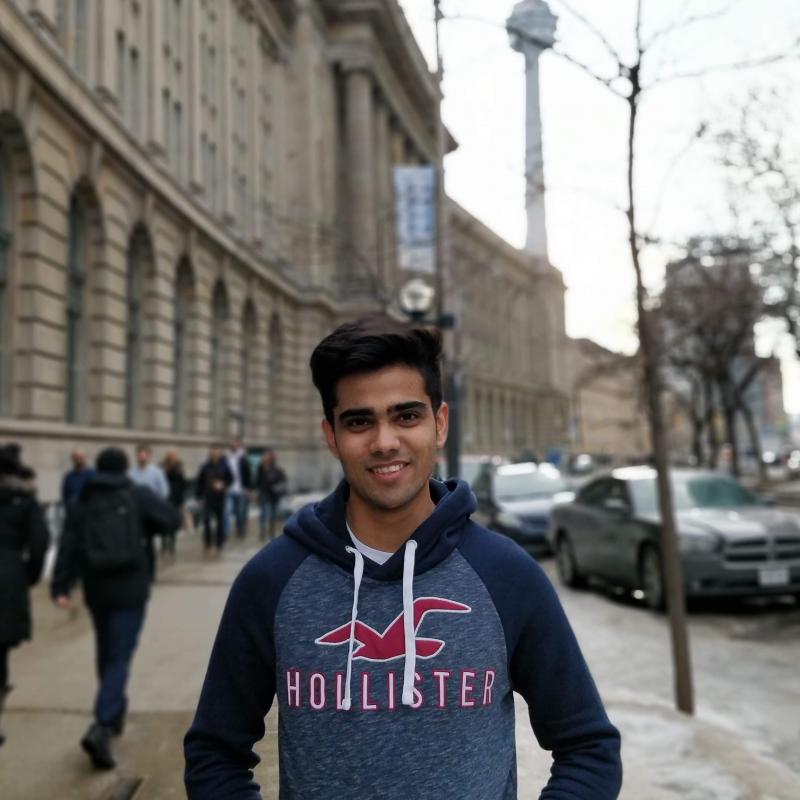 Alishan Charania is from Pakistan, graduating with a Bachelor Degree in Engineering from HKU this year. Since coming to HKU, he has been able to experience various social service activities such as joining Mechanical Engineers Hong Kong (IMechE HK). He was not only able to help those in need, but also to think of innovative ideas and connect with HKU alumni, experiencing the real-world work life. It opened new doors for him, enabling him to learn and build his network through HKU.
Alishan Charania
Pakistan
Bachelor of Engineering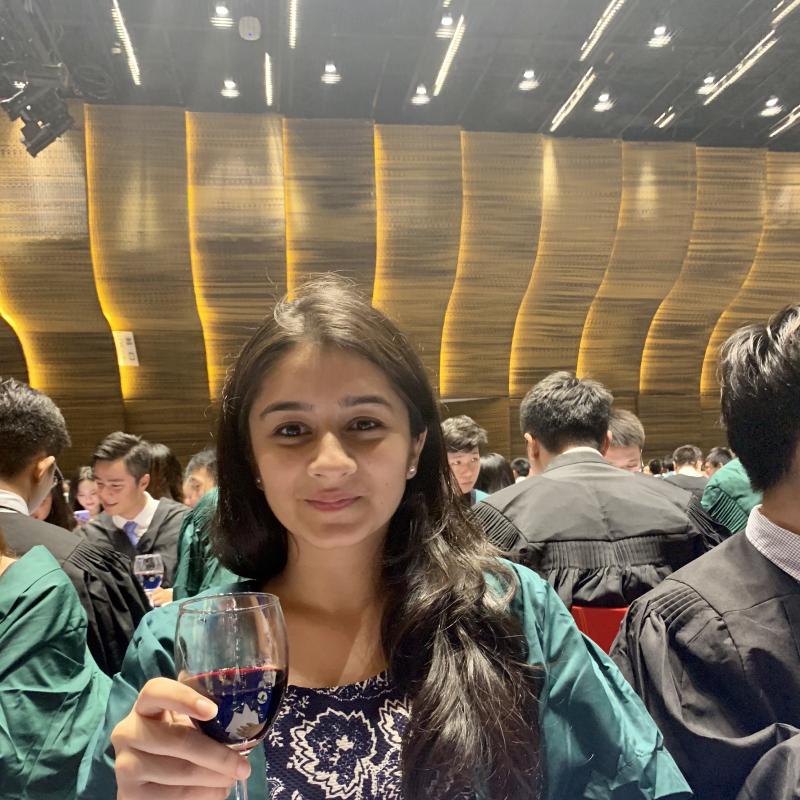 Amrita Chopra is a Year 2 student from India, studying the Bachelor of Social Sciences. She was drawn to HKU because of the wide range of learning opportunities embedded into the academic programmes through internships, exchange programmes, services trips and more. Through Cedars at HKU she also managed to find an internship programme which she will never forget.
Amrita Chopra
India
Bachelor of Social Sciences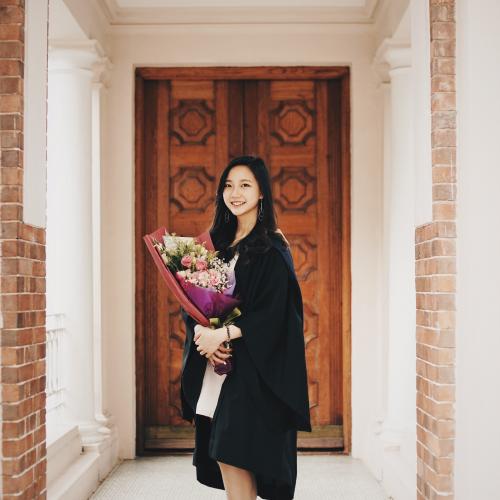 Activities beyond the classroom shape you!
I am currently an Associate in PricewaterhouseCoopers Hong Kong under One Firm Services, which…
Claudia Arman,
Indonesia
Bachelor of Business Administration in Accounting and Finance
Opportunities to pave your future careers
University life in HKU for me has been very fruitful.
Janice Danier,
Indonesia
Bachelor of Business Administration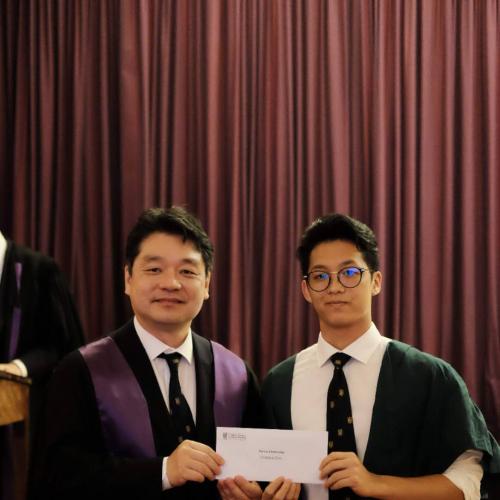 Top South Korean students awarded HKU President's Scholars
When the best students from around the world choose HKU, they are bestowed with the title of…
Jongwook Byun,
South Korea
Bachelor of Business Administration in International Business and Global Management
Eye-opening exchange programmes to explore potentials
Mishra is a Year 2 Bachelor of Economics and Finance student who grew up in India.
Mishra Shruti,
India
Bachelor of Economics and Finance