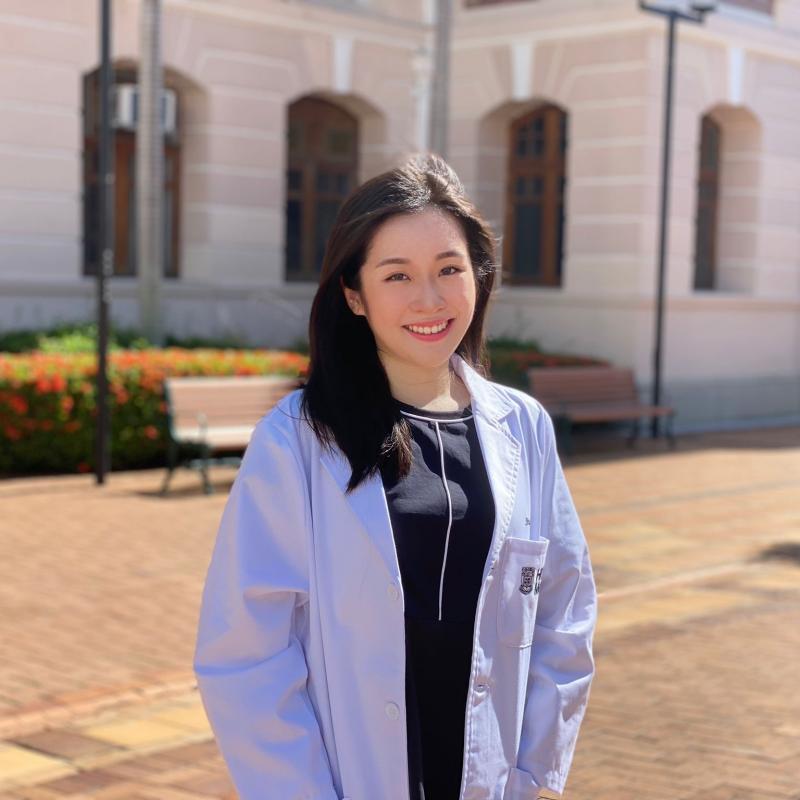 Michelle Yeung is a Bachelor of Medicine and Bachelor of Surgery (MBBS) student. Throughout her university life, she witnessed herself thriving to be a better self.
Michelle Yeung
Hong Kong
Bachelor of Medicine and Bachelor of Surgery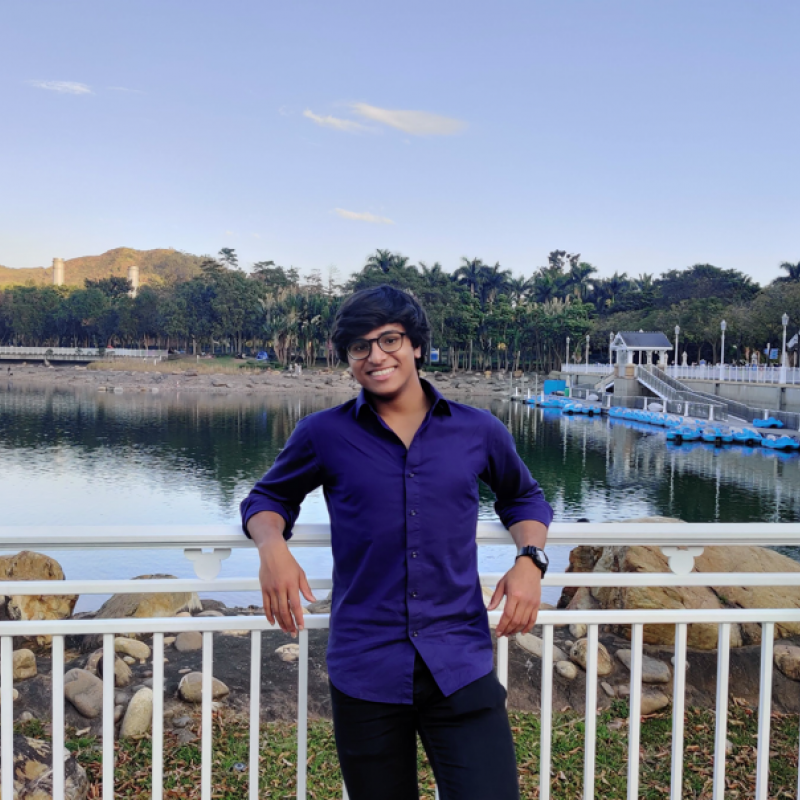 With the supportive and encouraging scholarship, he has a colourful university life at HKU that shapes him into an independent, diligent, culturally intellectual individual.
Abhigyan Kashyap
India
Bachelor of Engineering in Computer Science
HKU is a great place to discover yourself and the world
Aastha Gaur is a recipient of the HKU Foundation Scholarship who is now pursuing a Bachelor of…
Aastha Gaur,
India
Bachelor of Arts and Sciences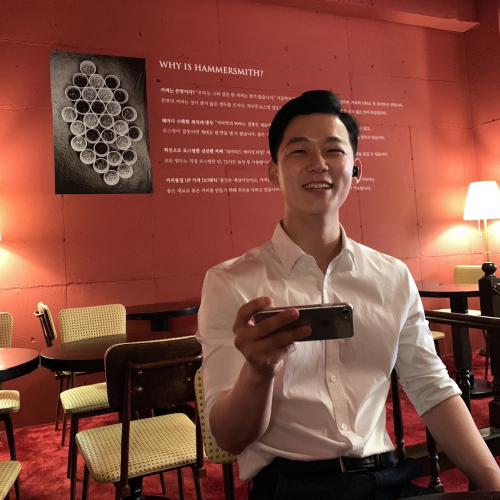 Chasing dream in a university full of growth opportunities
Hoping to chase his dream in an international financial centre, Jounso Lee…
Jounso Lee ,
South Korea
Bachelor of Economics and Finance
HKU offers excellent support for online learning during the pandemic
For Elvira Garcia, getting into HKU is a childhood dream comes true!
Elvira Garci,
Indonesia
Bachelor of Engineering in Civil Engineering
If you're looking for a place to expand your horizons, HKU is for you
Chhavi Sharma,
India
Bachelor of Engineering in Computer Science