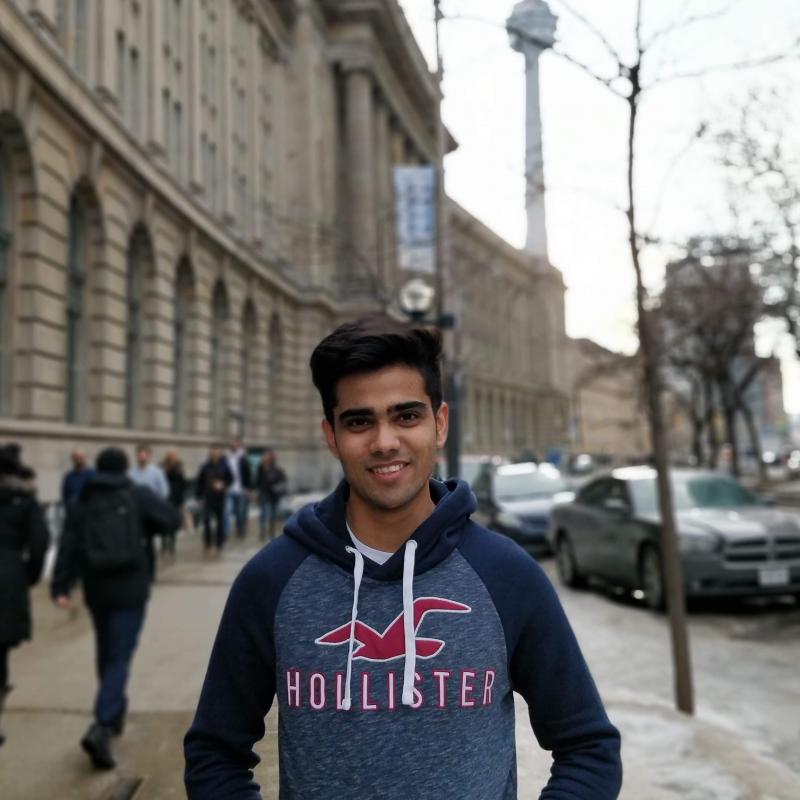 Alishan Charania is from Pakistan, graduating with a Bachelor Degree in Engineering from HKU this year. Since coming to HKU, he has been able to experience various social service activities such as joining Mechanical Engineers Hong Kong (IMechE HK). He was not only able to help those in need, but also to think of innovative ideas and connect with HKU alumni, experiencing the real-world work life. It opened new doors for him, enabling him to learn and build his network through HKU.
Alishan Charania
Pakistan
Bachelor of Engineering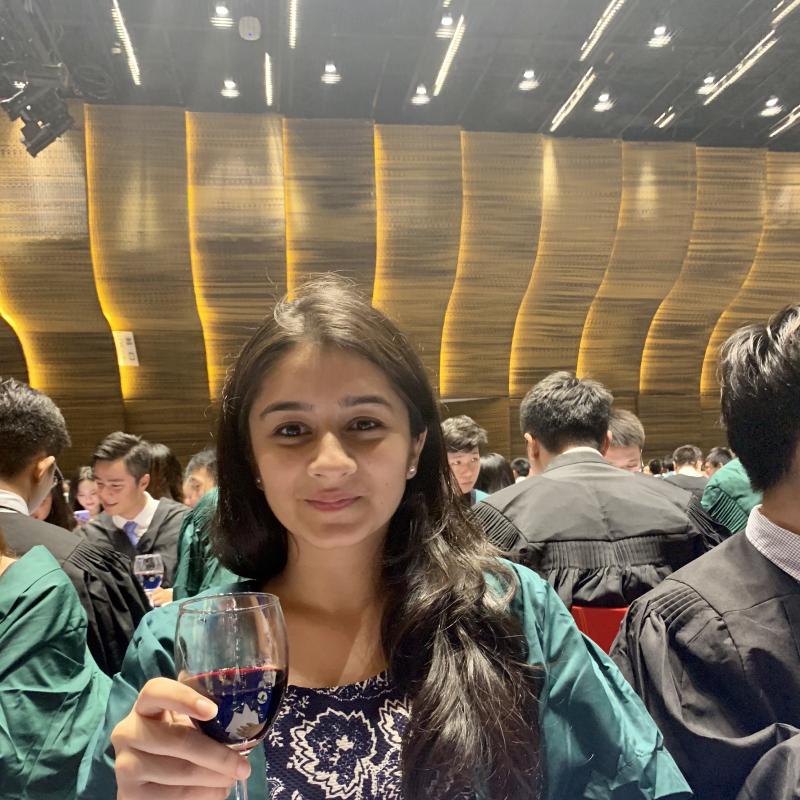 Amrita Chopra is a Year 2 student from India, studying the Bachelor of Social Sciences. She was drawn to HKU because of the wide range of learning opportunities embedded into the academic programmes through internships, exchange programmes, services trips and more. Through Cedars at HKU she also managed to find an internship programme which she will never forget.
Amrita Chopra
India
Bachelor of Social Sciences
HKU is a great place to discover yourself and the world
Aastha Gaur is a recipient of the HKU Foundation Scholarship who is now pursuing a Bachelor of…
Aastha Gaur,
India
Bachelor of Arts and Sciences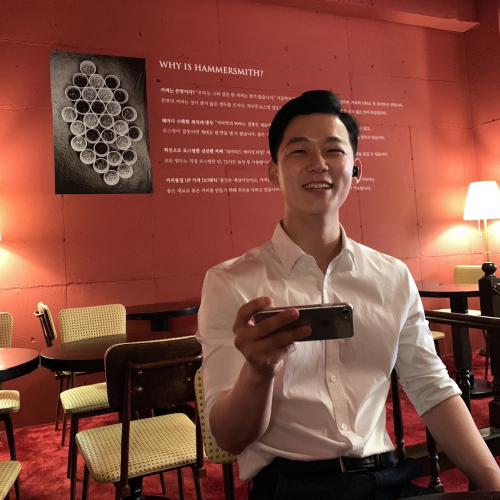 Chasing dream in a university full of growth opportunities
Hoping to chase his dream in an international financial centre, Jounso Lee…
Jounso Lee ,
South Korea
Bachelor of Economics and Finance
HKU offers excellent support for online learning during the pandemic
For Elvira Garcia, getting into HKU is a childhood dream comes true!
Elvira Garci,
Indonesia
Bachelor of Engineering in Civil Engineering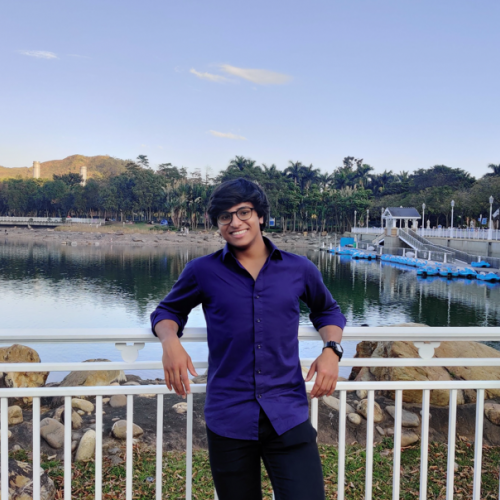 Becoming an independent, diligent, culturally intellectual individual at HKU
With the supportive and encouraging scholarship, he has a colourful university life at HKU that…
Abhigyan Kashyap ,
India
Bachelor of Engineering in Computer Science