HKU will offer a total of HK$500,000 in scholarships to outstanding student athletes admitted in 2021 admissions through the Sports Scholarship Scheme.
The selection committee will consider students' sports achievements and other accomplishments in awarding the scholarships.
Further support includes residential scholarships, flexible curriculum arrangements, academic advising, subsidies for sports training and competitions, and international exchange, etc., thus enabling students to fully unleash their potentials and excel academically at the same time.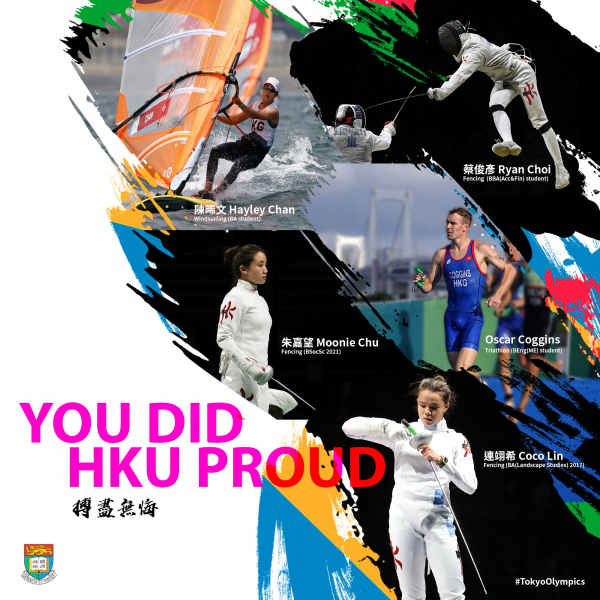 Paragraphs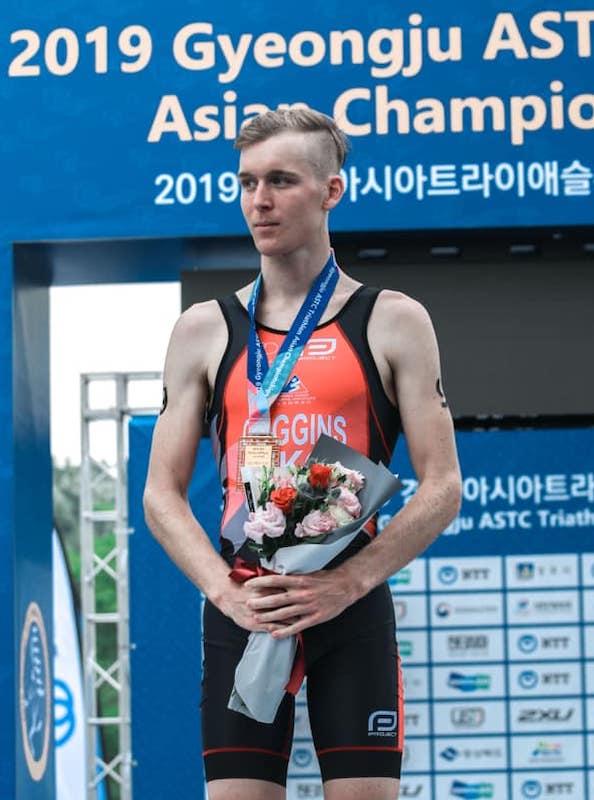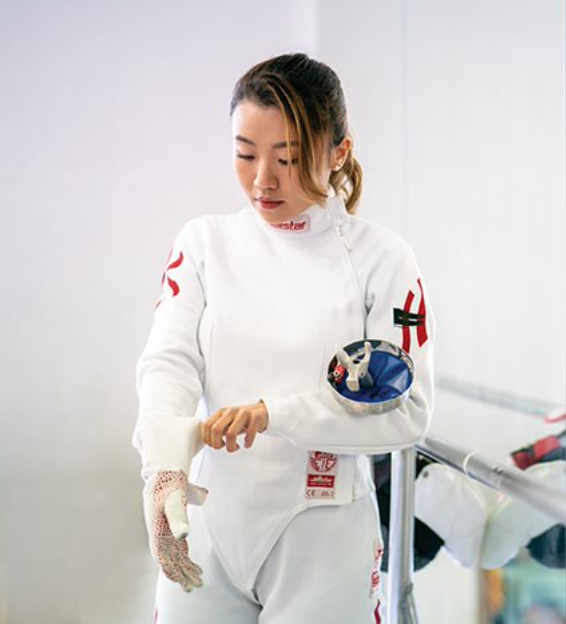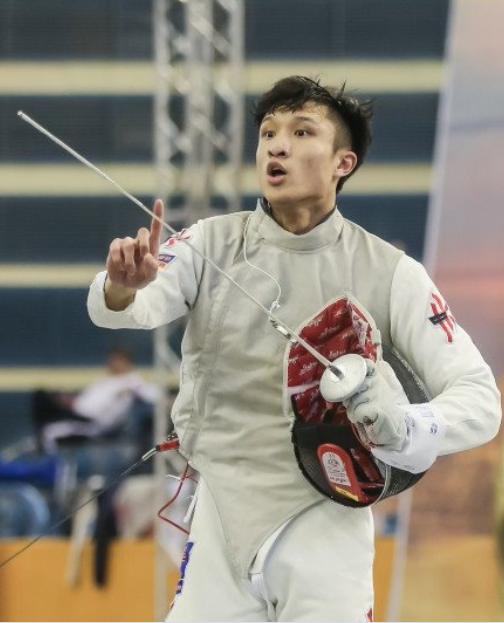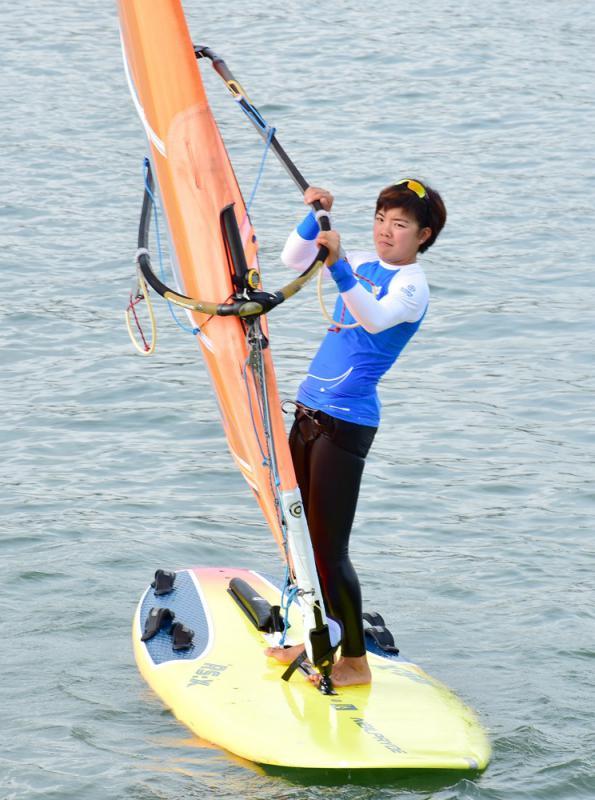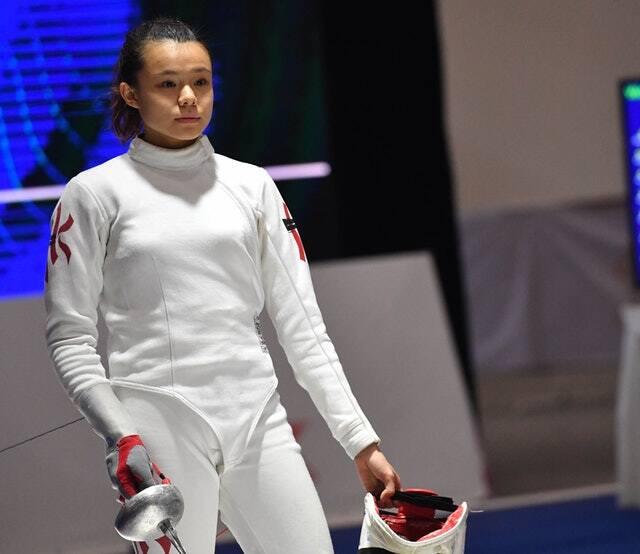 Olympians from HKU
1. Oscar Coggins - HKU Sports Scholar 2020 (Triathlon )
2. Chu Ka Mong Moonie - HKU Sports Scholar 2013 (Fencing)
3. Choi Chun Yin Ryan - HKU Sports Scholar 2015 (Fencing)
4. Chan Hei Man Hayley Victoria - HKU Sports Scholar 2010 (Windsurfing)
5. Lin Yik Hei Coco - HKU Sports Scholar 2013 (Fencing)